Services Polcom Cloud
Dedicated servers
Tailor-made projects are our specialty
By choosing dedicated servers you gain tried and tested environment of physical servers adapted to your needs.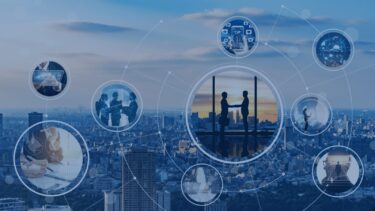 We realize uncommon projects
To implement uncommon projects, we make tried and tested environments of physical servers available. We offer devices in a service model together with system, database, and virtual platform software.
The price also includes fees related to colocation and power supply of the devices. Throughout the whole period of service provision, the devices remain under maintenance care of Polcom.
Your company receives a dedicated hardware platform which guarantees:
efficiency– the whole server power is intended for one customer only
reliability – while configuring a dedicated high-availability cluster
meeting the license requirements – because some of the solutions do not make it possible to install software on shared infrastructure
Learn about the major benefits
Polcom holds the highest standard of data security, including data protection in the cloud confirmed by the ISO 27017 certificate
Guaranteed level of services
Scalable model of using the provided infrastructure
Service optimization regarding individual requirements
Do you need a dedicated solution?
You haven't found what you were searching for?
Send us an email and tell us more about your project.
We will try to help you.
---
Send an enquiry