Services
Backup data center
We take care of business continuity of your company
Backup IT infrastructure is a guarantee that in the event of unforeseeable events your key systems will be quickly restored to operation.
Your data in the safe hands
Making a backup data center available is one of the fundamental elements of the Disaster Recovery service. It provides with an opportunity to switch over all the services and operating activity from the primary location to a backup data center. The highest security level and business continuity are maintained during the operation.
Two independent data centers location in two different places: Skawina and Alwernia. Their location has been analyzed regarding many factors which can possibly influence the risk the operations of IT environments
Both data centers, which have almost identical structure and level of service quality, make it possible to create redundant solutions which provide an even higher level of security
A direct connection between two centers through dedicated links guarantees a highly efficient infrastructure on the highest level
Each of Polcom centers has at its disposal fiber optic ports from various telecommunication operators on which any operating services can be provided
Both Polcom centers are connected with each other by completely independent fiber optic cables
Backup data center
Colocation
Moving the IT infrastructure to one of the Polcom's data processing centers
For whom?
You have your own infrastructure and you need a backup data center
Cloud computing
Making the resources of computational power available by Polcom and moving the resources onto it
For whom?
You want to created protect your systems and applications without the necessity to purchase additional IT infrastructure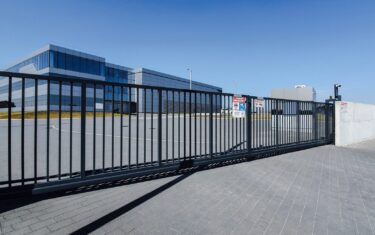 Polcom Data Center
Polcom Data Center as a backup location of a company offers full IT, telecommunications, and office infrastructure. Thanks to that the switchover of all operating activity from the main headquarters of a company to a backup one is conducted smoothly.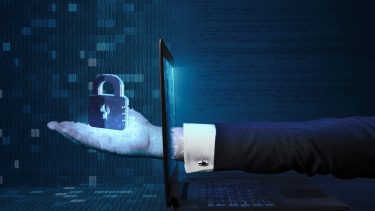 Minimal risk
The solution makes it possible to minimize the risk of losing control of the processes of managing an enterprise in the event of any critical situation.
Polcom centers are one of the most modern data centers located in Poland which meet the requirements concerning infrastructure accessibility and reliability.
the major benefits
Guarantee of service accessibility
Maintenance of continuity of system operations
The highest security level of services confirmed by international certificates
Maintenance of the required reaction time in the event of a disaster
Do you need a dedicated solution?
You haven't found what you were searching for?
Send us an email and tell us more about your project.
We will try to help you.
---
Send an enquiry