Services
Migration to cloud
Migration of IT environments without any obstacles? It is possible with Polcom!
Migration of IT environments is a service that consists in moving data from one IT system to the other. A well-conducted migration process gives an opportunity to maintain continuity of operations and business processes.
See case study
Migrate to Polcom Cloud
Migrate your IT environment to one of the most secure computing clouds in Poland.
Migrate from cloud to cloud
Polcom devises a strategy of migration to the cloud which takes into consideration the customer's needs, analysis of costs, mode of access to data and their security. We also help to choose an appropriate set of cloud services while ensuring maximum efficiency of the solution.
Find out more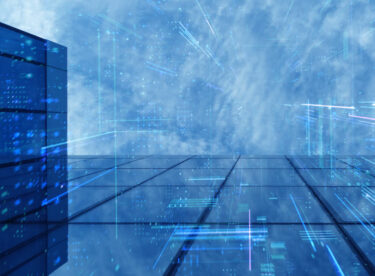 Migrate to Polcom Data Center
Polcom is one of the most secure data processing centers in Europe We have a broad range of competences within the scope of colocation and IT migration supported by numerous testimonials.
Find out more
Migration process
What does it look like?
We specialize in migration
Databases
CRM systems
ERP systems
Computational systems
Websites
Production systems
Email systems
Internet applications
Tools for teamwork
IT Infrastructure
We build our services on the basis of our own data center


Get to know our data center
---
of migrating to Polcom
Full care throughout the migration process
Possibility of unlimited data replication
Possible migration between different locations
Possible migration between different IT systems (operating systems, databases, applications)
They trusted us
Do you need a dedicated solution?
You haven't found what you were searching for?
Send us an email and tell us more about your project.
We will try to help you.
---
Send an enquiry