Services
Security as a Service
In the age of spreading cybercrime IT security should be particularly taken care of.
Within the framework of Security as a Service we offer a full range of solutions which will make it possible to properly secure your company's data.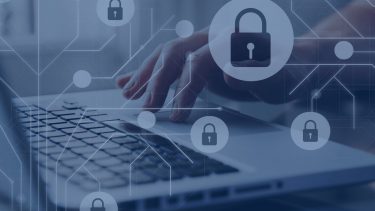 Security in the service model
IT security is a challenge for each company that uses IT technologies for daily operations. The effect of digital transformation is the need for appropriate security of data which constitute the key capital of many companies.
That is why this field is an important drive for the development of investments in the IT area.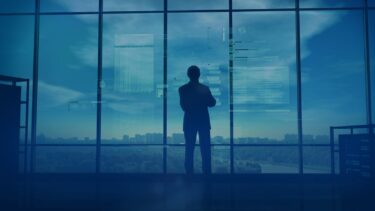 Comprehensive data security adapted to your needs
Meeting all the requirements and deployment and purchase of appropriate technologies is expensive and requires numerous competences.
That is why we make Security as a Service available. Thanks to that you can avail yourself of the most advanced technologies in the field of security while preserving the standards and legal regulations and without incurring significant investment costs.
If you search for solutions which will
Automate security management processes
Allow for independent management and handling of security incidents
Allow to quickly detect problems inside the system
Increase reliability and continuity of operations
This is the place for you. See how we can help you
Data encryption
The data encryption service causes our customers to be sure that they are the only persons who have influence on who data stored in the cloud is made available to.
Anomaly detection
Anomaly detection ensures traffic analysis in the context of deviations from the normal state and detection of non-standard behaviors.
DoS / DDoS Protection
Anti-DDoS at Polcom is a service which makes it possible to efficiently identify and isolate suspicious traffic within the scope of DDoS attacks.
Backup as a Service
Does my company need backup?
Nowadays nobody asks themselves this question anymore because in the age of digitalization data became the key capital for us, which needs to be properly secured.
SOC as a Service
Quick reaction time to security incidents is the basic condition for meeting the requirements of market regulators and provisions and regulations such as the GDPR.
Security tests and reports
Ensure a continued supervision of security of your systems by conducting cyclical security audits. We guarantee cyclical reports and expert analysis of detected vulnerabilities.
Do you need a dedicated solution?
You haven't found what you were searching for?
Send us an email and tell us more about your project.
We will try to help you.
---
Send an enquiry