Services
Backup as a Service
Our customers' data are their capital. We know how to take care of them
Does my company need backup? Nowadays nobody asks themselves this question anymore because in the age of digitalization data became the key capital for us, which needs to be properly secured. Unfortunately, keeping backup copies on one's own infrastructure generates high costs. Is there an alternative?
Find out more about Polcom Data Center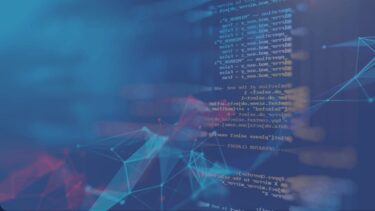 Service model
Polcom provides full IT infrastructure in the cloud model for backup and data archiving. The whole service is built on the basis of the component of leading suppliers and knowledge of qualified engineers.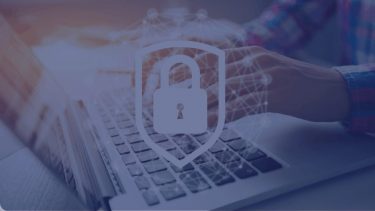 Flexible scenarios of making backup copies
A scenario of making backup copies is flexible and adapted to business requirements of the application. The service assumes making all the components and services needed to conduct a backup copy of the environments available. We ensure 24/7/365 monitoring of the parameters of the backup environment and constant control over the correctness of making backup copies.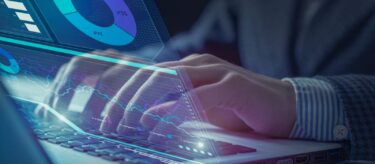 Control and full adaptation to the needs
We adapt the model of making backup copies to the system architecture and applied software. The data are stored in at least two copies, each in one of the Polcom's centers.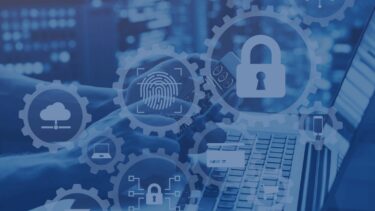 Learn about the major benefits
Securing data of various operating systems
Possibility of defining rules of data security and data storage according to the Customer's individual preferences
Possibility of independent data recovery
Backup is conducted in a D2D2T technology
Possibility of recovering data from backup upon request
The data are stored in two Data Centers
Velvet Care is one of the largest manufacturers of sanitary products in Poland. It operates with an ever greater comfort of its Customers and Partners in mind. It continually searches for creative and efficient solutions so that it can efficiently react to new consumer needs and changing market. Using the services of Polcom provides Velvet Care with such opportunities.
Rafał Curyło
Chief Financial Officer, Velvet CARE Board Member
We cooperated with Polcom for 5 years. Many times, we had an opportunity to witness the highest quality of services provided by Polcom. We were positively assessed by many auditors and other institutions which we are subject to. The services provided by Polcom supported us in providing our customers with a continuous access to systems and applications and help to guarantee data security on the highest level.
Our solutions are compliant with the legal requirements that are binding on insurance companies, and guidelines of the Financial Supervision Authority. We are also certain that our data are protected in a proper way, whereas continuity of operations of IT systems will be maintained. Technical support offered and regular contact with Polcom's team, in my opinion, prove the highest carefulness and attention to every aspect of the service.
Paweł Giza
Vice-president of the Board at Nationale-Nederlanden
As a leader in the insurance and financial services industries for over three decades, safeguarding our IT operations, data and customer data is of the utmost importance. Co-location of the Sapiens' servers to the Polcom Data Center has offered us peace of mind, lower costs and greater flexibility. We value our partnership with Polcom because, like us, they provide a high-quality service and have a customer-first approach.
Moshe Levy
Head of Global IT
We build our services on the basis of our own data center


Get to know our data center
---
Do you need a dedicated solution?
You haven't found what you were searching for?
Send us an email and tell us more about your project.
We will try to help you.
---
Send an enquiry