Partner area
Become our partner!
Forget about problems with IT infrastructure and increase profits from implemented projects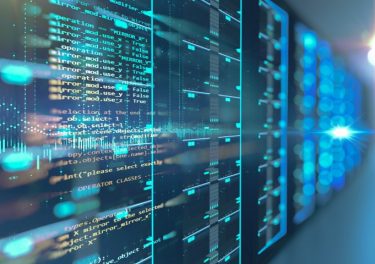 Are you looking for a trusted and reliable partner within IT infrastructure?
Then this is the place for you!
Do you deal with various kinds of business software implementation?
Do you create IT systems?
Are you the author of an IT application?
Is application implementation at your customer's delayed again because of IT infrastructure that has not been selected in an optimal way?
Are you looking for solutions thanks to which you will be able to develop your applications freely without any problems related to IT infrastructure?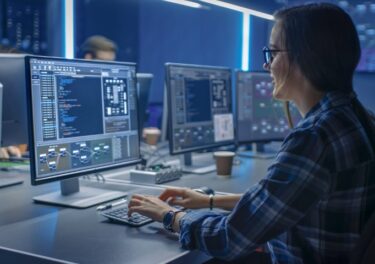 If any of the answers to the questions above was YES, this is the offer for you!
For many years we have cooperated with plenty of companies that deal with building applications and implementing business systems. Thanks to that, with simultaneous profit maximization, our partners can implement any applications for their customers based on secure and scalable Polcom's Cloud infrastructure. Many years of experience and reliable infrastructure helped us to build solid foundations of business activity which are valued by our partners.
Become our partner!
and avail yourself of one of the largest and most efficient clouds in Poland.
Four simple steps are enough.
Step 1
Email us
and describe your business needs
Step 2
We will contact you
to arrange a meeting during which we will want to get to know your main technological challenges
Step 3
We conclude a contract
of cooperation
Step 4
Enjoy numerous benefits
Proof of Concept
With us you gain certainty that the result of application implementation at the customer's will be exactly as you have planned it.
Security on the highest level
We guarantee international standards of quality and security which are confirmed by numerous certificates.
Predictable operational and investment costs
Subscription payment model and guaranteed continuity of services influences financial liquidity of the company.
Optimization of investment costs
Implementation of the application in the cloud significantly reduces investment costs on a new project for the end customer which facilitates making a decision by them and constitutes a valuable argument in negotiation.
Flexibility against changing business conditions
Cloud computing, thanks to the possibility of scaling of IT infrastructure, makes it possible to quickly adapt to changes.
Comprehensive support of specialists
Avail yourself of knowledge and assistance of Polcom's engineers both on the stage of preparations for the project and further service implementation.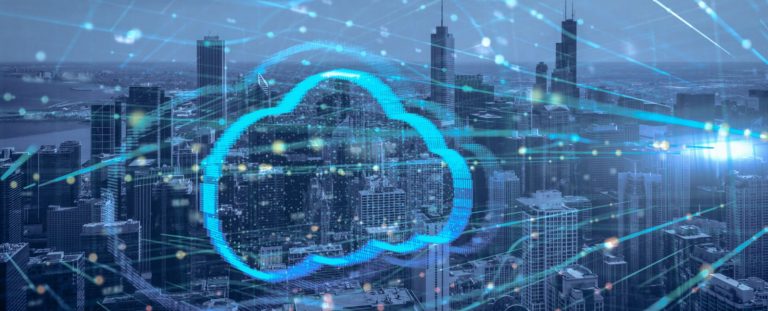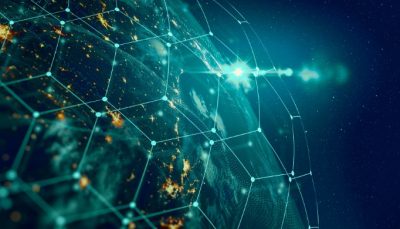 Why us?
Project-oriented approach
Over 1000 implementations
More than 170 specialists in the team
Almost 30 years on the market
Polcom's partnership model assumes building a comprehensive service based not only on infrastructure or technology but also on providing expert knowledge of the Partner and Polcom.
Together with Polcom we prepared a modern service which makes it possible to launch and maintain SAP application in a quick and efficient manner. Software as a Service is a service model which makes it possible to use the application via the Internet. At any place and time. Cooperation of Plaut Consulting Polska with Polcom resulted in a modern business solution, i.e. application implementation on the highest level with great optimization of costs.
Joachim Krzywik
Plaut Consulting Polska
Self-management of the SAP system means a large-scale investment both in modern equipment as well as in employees who have appropriate competences. Together with Polcom we join our forces to offer our customers outsourcing of SAP infrastructure and administration. Our customers confirm that cooperation with us is a profitable solution.
Michał Sarna
Hicron
Launching ERP class systems, including SAP ERP in virtual environment at a professional data center helps to significantly reduce and spread out costs related to IT equipment. Thanks to high scalability of servers, we can maximize the use of resources, while paying only for the necessary computational power. Another advantage of keeping the system in professional server environment is a no-cost increase in the availability of systems and data security.
Bartosz Jarkowski
BPX Polska
Let's talk about your IT project
Thank you for you message
We will answer you as soon as possible