Polcom Cloud
Polcom IaaS
Cloud tailored to the current needs
Within the framework of the Infrastructure service we provide a full IT infrastructure you can use depending on the current needs of your business.
Find out more about Polcom Data Center
If you search for solutions which will
Support digital business transformation
Increase reliability and continuity of operations
Increase the IT flexibility and make it adapted to the current business needs
This is the place for you. See how we can help you
The service includes the provision of
Servers
Computational power
Operating system
Network services
Bulk memory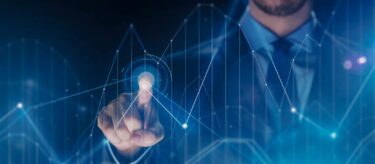 Flexibility cloud for business
Thanks to Polcom IaaS, the system and applications are always ready for more intensified operations, e.g. in the event of an increase in the number of users, year-end closing, or sales peaks.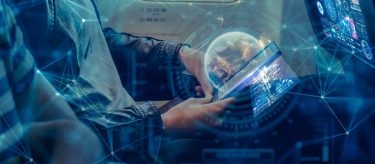 Speed scale the resources
The service makes it possible to immediately scale the resources by adapting them to the current needs. Thanks to that it is possible to reduce costs and requirements that maintenance and development of the IT infrastructure "on the off-chance" entail.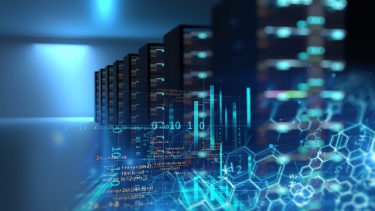 Efficiency platform
We ensure a highly efficient environment for production systems and a platform for creating and testing applications.
They trusted us
Do you need a dedicated solution?
You haven't found what you were searching for?
Send us an email and tell us more about your project.
We will try to help you.
---
Send an enquiry
A continually growing scale of provided services and number of DSI Underground, convinced us to search for a provider of IT solutions whom we could trust. Polcom offers flexible configurations, reliable infrastructure and high level of services thanks to almost 100% SLA guarantee that can be scaled freely depending on the needs of our company.
Mateusz Borkowski
DSI Underground, Head of Global IT and Digital Strategy
Before making a decision about migration of a system that was of key importance for us to cloud environment we had conducted a detailed analysis of many models and solutions available on the market. Due to the fact that optimization of investment costs and maintenance of continuity of operations of systems supporting production in our factories was a key element was for us, we decided to choose cloud computing at Polcom Data Center. Polcom guarantees the highest level of security of services and project-oriented approach at every stage.
Lech Barszczewski
IT Director
Nowy Styl Group would like to use cross-cuttings services supporting business development. We are a satisfied user of the solutions offered by Polcom. Properly selected components and parameters of IT environment which adapt to the current needs of our enterprise enable us to successfully exploit dedicated solutions. We received proper quality together with measurable savings.
Piotr Ziemiański
Chief of IT Infrastructure at Nowy Styl Group
IT environment migration to an external server room will enable us to optimize IT infrastructure management.  In view of the company's strategy concentrated, to a large extent, on a continuous cost optimization and increase in business stability, we decided to migrate our key IT systems to the data center. For us, it means, above all, that we will not have to incur the investment risk related to the development of IT infrastructure and that IT infrastructure will be dynamically adapted to our changing needs. For us, such attitude means real savings and additional 24/7/365 support of Polcom's specialists.
Tomasz Pierzchała
Director of the IT Bureau Polimex – Mostostal