Polcom PaaS
Application monitoring
Prepare the company for unexpected loads on the IT environment.
Nowadays, Internet applications and systems available online are the basis for the provision of services for companies. How to increase the level of their security?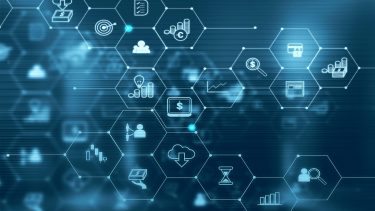 Your applications under control
Accessibility and reliability of Internet applications is of key significance for proper business operations.
The Polcom Application Behavior Monitoring service makes it possible to monitor work parameters of Internet services and applications online in real time.
Learn about the major benefits
Control over efficiency
Cost optimization
Monitoring of parameters in real time
Total control over the IT environment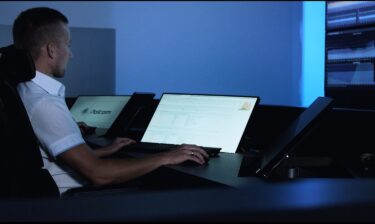 Full application monitoring
The solution creates a map of behaviors of end users of an application in various cycles, on the basis of which models are created which make it possible to predict loads on the environment. Thanks to that a total control over efficiency of the IT environment is possible.
The most important functionalities
Polcom Application Behavior Monitoring sends alerts in a situation when currently noted load differs from the one foreseen by the map of users' behavior which may be a sign of anomalies in the operation of the IT environment.
The service makes it possible to optimally exploit the resources not only on the application level but also on the levels of databases, business analytics and others.
The service makes it possible to react to problems with the application operation more quickly also regarding the analysis of functioning of particular application processes.
Do you need a dedicated solution?
You haven't found what you were searching for?
Send us an email and tell us more about your project.
We will try to help you.
---
Send an enquiry