Services
Polcom PaaS
Launch any application - quickly, in a simple and secure way
Within the framework of the Platform as a Service we provide a complete system environment essential for the deployment of an application in your company.
See case study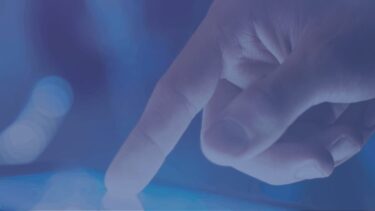 Complete environment
Polcom PaaS makes it possible to use a professional IT platform in a service model. It is a complete environment for the deployment of any business application.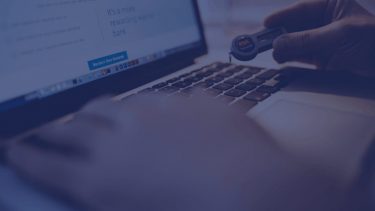 Within the framework of the service we:
Provide a ready IT platform optimized regarding specific software
Ensure flexible environment for creating, hosting, and deploying an application, while saving time and company's resources
We manage the implementing environment, middleware, operating systems, bulk memory, and network
Simple conditions, clear benefits
The service is adapted to each stage of the cycle of the application: building, testing, deploying, managing, and updating.
Responsibility for the safety and stability of platform operations.
Service optimization regarding specific software.
Guarantee of accessibility (SLA).
Shortening of the deployment time of new projects.
Flexibility and scalability.
Using the Polcom's offer didn't require from us any expenditures connected with the purchase of IT infrastructure. We also avoided excessive amount of hardware. Instead, we received a dedicated environment which we successfully avail ourselves of.
Jacek Fert Dyrektor
Director of the IT Department
Managing an enterprise of dispersed structure is quite a challenge. Within the framework of process systematization, we were searching for a solution which would make it possible to maintain appropriate efficiency and assume a predictable cost model. The uninterrupted operation regardless of location was also significant. The new system SAP HANA in Polcom's cloud computing turned out to be a solution for us.
Cloud computing didn't only make it possible to relieve the company with regard to maintenance and servicing of IT infrastructure. We also gained a lot of precious time which we can devote to building competitive advantages and business support. The solution provided us also with plenty of space for developing internal competences, which are of key importance for a developing, innovative enterprise like us.
Dominik Micuła
CIO at Synthos
Cooperation with Polcom enabled us to reach for cross-cutting methods dedicated to our business activity. We received support thanks to which our IT resources are secure and, what is important, scalable since thanks to that we do not feel limited by IT infrastructure we own.
Krzysztof Jaworski
IT Manager at Global Cosmed S.A.
Do you need a dedicated solution?
You haven't found what you were searching for?
Send us an email and tell us more about your project.
We will try to help you.
---
Send an enquiry