IT services
Virtualization
Efficiency in the use of disk space
Virtualization is a solution which makes it possible to share many systems hardware resources such as a processor, memory, disk resources and software.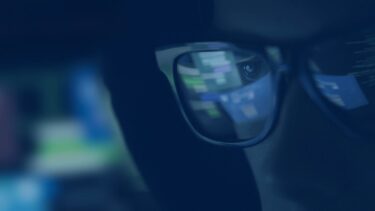 Comprehensive virtualization services
Virtualization is universally applied to separate the logical layer from physical equipment.
Thanks to that it is possible to successfully avoid limitations resulting from the physical architecture of the system. The service makes it possible to exploit the existing hardware resources in a more efficient way and significantly increase the level of security. It also makes it possible to build Disaster Recovery solutions in an efficient manner.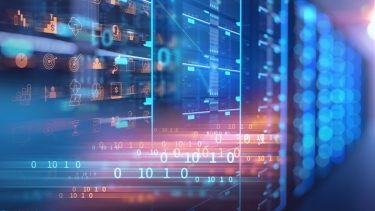 Virtualization adapted to the Customer's needs
The team of Polcom's specialists provides professional virtualization services based on the following virtualizers:
Vmware
HyperV
Xen
OracleVM
Installation and configuration
of virtual environments
Efficiency
in the use of disk space
Conducting functional
efficiency and security tests with the use of renowned tools available on the market
Conducting migration
of the customer's existing infrastructure to virtual environments
Do you need a dedicated solution?
You haven't found what you were searching for?
Send us an email and tell us more about your project.
We will try to help you.
---
Send an enquiry