Data Center services
Access to the Internet
We realize any IT projects
Flexible services from over 12 independent telecommunications operators.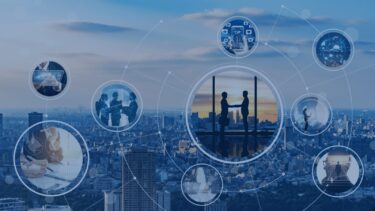 We are close to business
We provide a service of access to the Internet with the use of dedicated operation links. Depending on your needs, the parameters of the links may be freely adapted.
Polcom is characterized by a fully flexible approach to business requirements. Additionally, depending on the demand, the parameters of the links can be scaled in real time without the need to discontinue the service provision.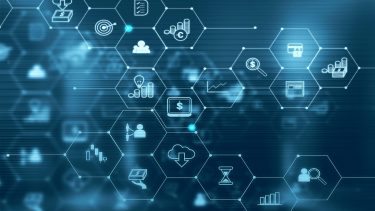 Learn about the major benefits
The offer of 12 independent operators including international ones
Two redundant Telco rooms in each Data Center facility
Guaranteed DoS/DDoS protection
Continuous bandwidth 24/7
Guaranteed accessibility of services
Comprehensive support
Guaranteed level of services by signing a separate SLA contract
Three lines of support in the monitoring center, round-the-clock reaction to reports
Polcom is one of the most modern data centers located in Poland which meet the requirements concerning infrastructure accessibility and reliability
They trusted us
Services
you may find interesting
Do you need a dedicated solution?
You haven't found what you were searching for?
Send us an email and tell us more about your project.
We will try to help you.
---
Send an enquiry