Services
Polcom Oracle Cloud Platform
Cloud platform dedicated to Oracle solutions
The Polcom cloud platform ensures full performance and security of Oracle solutions from databases to ERP systems.
SEE CASE STUDY
Case Study
What are the benefits of data migration to the Polcom cloud? Read the case study and find out more!
SEE CASE STUDY
Oracle is one of the leading providers of IT solutions for enterprises and organizations. It provides a wide range of products, starting from application servers to the ERP-class systems. One of the major Oracle products is a relational database.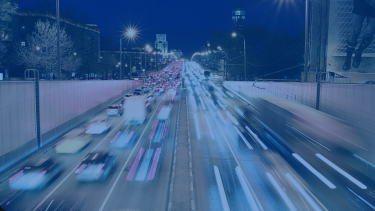 In response to customers' expectations, Polcom provides a platform that meets specific requirements of software manufacturer which makes it possible to launch and use Oracle products according to the actual demand and business requirements. Full scalability of the infrastructure makes it possible to smoothly increase the resources and efficiency together with the increase in the demand.
of the deployment of Oracle on Polcom Cloud
Minimum deployment time
Full compatibility with the Oracle software causes the service to reduce the number of errors of configuration and minimize the deployment time.
Cost optimization
Polcom Oracle Platform makes it possible to optimize the incurred costs related to the licensing of the Oracle software and makes them predictable.
High security level
Our solutions help to protect your company's data. Thanks to that you can meet the key requirements of the GDPR or protect yourself against attacks.
Guaranteed accessibility of services
We ensure a guaranteed level of services by signing a separate SLA contract.
We build our services
based on our own date
centers
Get to know our data center
---
You haven't found what you were searching for?
Send us an email and tell us more about your project.
We will try to help you.
---
Send an enquiry