Data Center services
IT management and administrative services
We help in the deployment of any IT project
Within the framework of our services we take responsibility for the selected scope of IT projects and infrastructure management.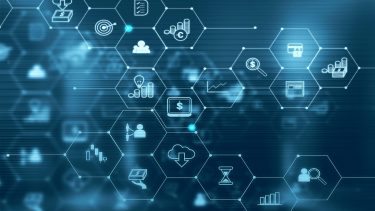 Full IT support
We provide services related to the installation, deployment, and maintenance of the IT systems, which makes it possible to adapt them to individual needs.
Additionally, we guarantee contracts for a guaranteed SLA level.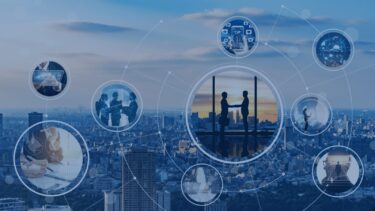 We are at your disposal
Thanks to many years of experience as IT integrators, we have extensive experience within the scope of administration and management.
Comprehensive approach to management services and IT administration
Depending on your needs, we can take full or partial responsibility for administration
We offer our help by conducting remote administrative activities
We ensure continued availability of specialists - 24/7/365
You gain a carefully selected team of specialists from various areas of IT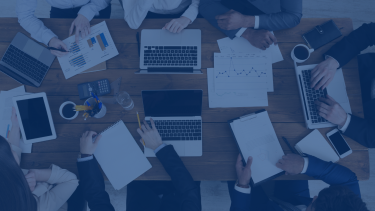 Our services include:
Administration of the private cloud orchestrator
Administration of the virtualization layer
Replacement of damaged sub-assemblies of the network and hardware layer
Firmware updates
Administration and management of LAN/SAN
addressing creation
FW/NAT/Routing
Changing the parameters of virtual machines (vCore, RAM, HDD)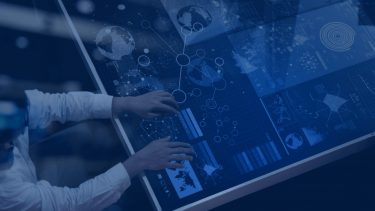 Operating system
Installation and configuration of operating systems
Maintenance of operating systems
Management of operating systems
Management of users, passwords
Cyclical installations of patches
Proactive monitoring
Performance monitoring
Configuration changes and installation of a new software
Backup and restoring
Optimization of the operation of a customer's platform
Proactive activities in the area of the system platform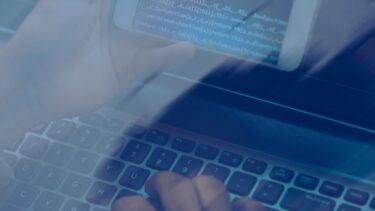 Database
Installation of the database software
Creating instances and databases
Configuration of instances and databases
Configuration and administration of replication mechanisms
Updating and patching of databases
Managing spaces in tables of databases, file systems / ASM objects.
Proactive expanding of databases, database defragmentation.
Management of schemes/users/passwords
Backup and recovery of databases
Copying (duplicating) of databases
Proactive monitoring of the instances and databases; solving problems
Learn about the major benefits
Integration with various solutions
Remote support of specialists in a 24/7/365 mode
Efficient cooperation model adapted to the needs
Comprehensive monitoring and management of the environment
Increase in reliability and security level
They trusted us
Services
you may find interesting
Do you need a dedicated solution?
You haven't found what you were searching for?
Send us an email and tell us more about your project.
We will try to help you.
---
Send an enquiry