Polcom PaaS
IT resources documentation
Sort out the documentation of possessed IT resources and don't worry about the audit!
Configuration base, i.e. CMDB, is a key component of IT service management process in a company.  How to conduct the documentation of IT resources in an efficient manner?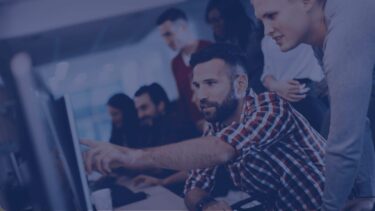 Audit? Always be ready!
Negligence within the scope of updates of the configuration base may be a cause of serious problems in the continuity of operations of systems and applications.
The IT Inventory CMDB Platform makes it possible to improve the quality of conducting inventory of your own infrastructure through the deployment of, among other things, a dedicated platform that collects data about equipment components, licenses or contracts with suppliers.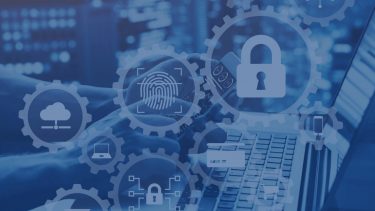 Learn about the most important functionalities
The platform presents, in a legible, graphic way, the IT infrastructure and non-tangible elements (licenses, SLA) as well as the relationships between them.
The service guarantees a centralized and unambiguous source of information about owned IT infrastructure and makes it possible to generate reliable reports and accurate analyses and audits.
The service makes it possible to fully verify the deployed elements and manage their updates.
Thanks to a quicker reaction to notifications and appropriate assignment of a person responsible for solving the problem, the IT Inventory CMDB Platform significantly shortens the period of inaccessibility of services in the event of a failure.
Learn about the major benefits
High security level
Optimal management of resources and licenses
Efficient planning
Limited risk of error occurrence
Do you need a dedicated solution?
You haven't found what you were searching for?
Send us an email and tell us more about your project.
We will try to help you.
---
Send an enquiry