Autor
Judyta Polak
Transgressions 2017
The new role of IT in business
The third edition of the Transgressions 2017 Symposium took place between 28-29 September 2017. The event was held at Heron Hotel in Sienna by Rożnowskie Lake.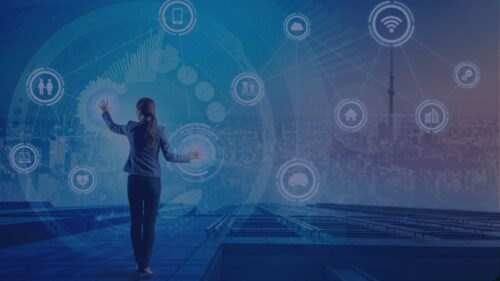 The motto of this year's Transgressions was: The new role of IT in business. On the first day, the speakers focused mainly on presenting issues dedicated to the development of Polish and international enterprises as well as public institutions. The following persons, among others, delivered their speeches: Grzegorz Żych, IT Bureau Director of the Municipal Office of the City of Kraków, Dominik Barszcz, CIO at Cognor and Leszek Szymański, DGE Expert from the Ministry of Economic Development. While opening the conference, Marcin Gwóźdź, President of the Management Board at Polcom, emphasized that the main direction of company development in the nearest future will be services provided in a PaaS model and ensuring the highest level of security of Polcom services dedicated to business.
The second day of the conference teemed with interesting presentations of the leading technological partners of Polcom such as Flowmon, F5 Networks, eSecure, Wallix, Microsens, Pure Storage, Fujitsu, Intel, Netia, Omnilogy, Arista and Gigamon. It should be emphasized that the meeting was a perfect occasion for the discussion and exchange of experiences in the field of modern IT solutions, especially in the context of challenges that contemporary business must face.