Services
Network
Proper operations of your network are the foundation of your activity
Polcom has 30 years of experience in providing IT integration services. We offer a wide range of tried and tested network solutions for business needs.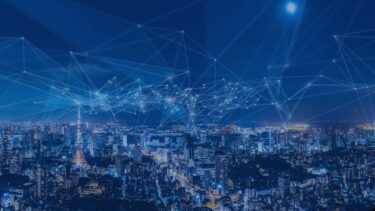 Ensuring the correct network operations is the basis of the operations of the remaining systems
The team of experts and network engineers possesses a broad knowledge within the scope of designing and deploying developed WAN and LAN networks of any scale. We owe it to the experience gained while designing a network for the needs of our own data processing centers.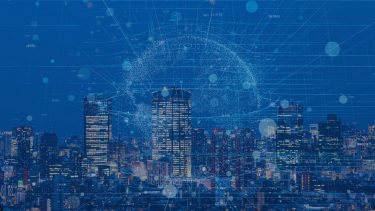 We ensure high reliability, transfer, and scalability of data with minimum acceptable delays
In case of designing extensive WAN the task of which is not only to guarantee communication but also optimization of the link usage, Polcom offers also building Wireless Local Area Networks managed by the central software available locally or in the cloud.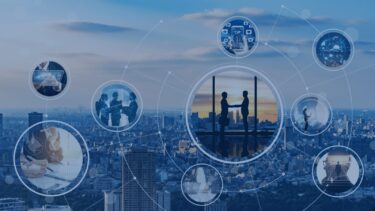 Reliable communication environment
Integration of the solutions on the level of the network and coherent management and monitoring interface based on the leading providers of such solutions as Flowmon or Skybox, makes it possible to achieve a reliable and easy to maintain communication environment.
Guaranteed continuity
of provided services
30 years of experience
in designing networks
Staff of experienced
engineers and architects
Easy management
and configuration
Registration
of load balancer load statistics
Solutions for building a network
based on the SDN concept
They trusted us
I hereby confirm that Polcom with its registered office in Skawina, ul. Krakowska 43 conducts the implementation of Security Operations Center for our company within the framework of the execution of the contract. On the basis of our experience, we can recommend Polcom as a trusted and reliable partner.
Andrzej Karpiński
IT Infrastructure Manager
Thanks to cooperation with Polcom Data Center we are able to avail ourselves of dedicated IT systems. It provides us with real support thanks to which we are able to concentrate on business projects implemented by us rather than technical issues. It is a very beneficial solution for us.
Uznaliśmy, że część danych, które mają charakter danych krytycznych dla organizacji, winno być chronionych w szczególny sposób – w nowoczesnym obiekcie spełniającym najwyższe standardy. Mają one wpływ na wszystkich Pracowników UMK. Migrowaliśmy do Polcom Data Center serwer poczty elektronicznej i serwer plików – korzysta z tego każdy w UMK. Są to usługi o tyle krytyczne, że bez nich nie sposób wyobrazić sobie funkcjonowania UMK na co dzień. Efektem jest większa dostępność do danych, czyli poprawa ich bezpieczeństwa.
Grzegorz Żych
Dyrektor Wydziału Informatyki UMK
We build our services
based on our own date
centers
Get to know our data center
---
Do you need a dedicated solution?
You haven't found what you were searching for?
Send us an email and tell us more about your project.
We will try to help you.
---
Send an enquiry