Autor
Pawel Kruszec
Summa Linguae Technologies
opts for cloud computing!
Summa Linguae Technologies is a provider of language and technological services which carries out, among other things, translations, and localization in more than 200 languages for corporate customers mostly from the IT and e-commerce industries.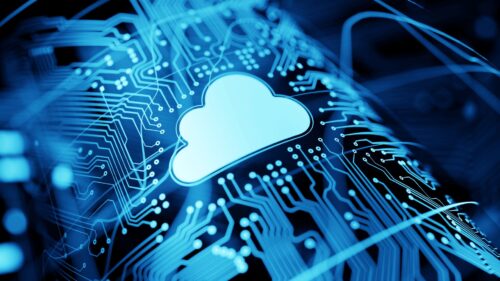 Resilient technology-based development of the company required engagement in the development of IT infrastructure. The choice of Polcom's cloud computing model contributed to the optimization of costs and made full business flexibility possible.
Krzysztof Zdanowski, President of the Management Board of Summa Linguae explains why migration of data to the cloud environment turned out to be a perfect choice.
Summa Linguae Technologies is a provider of technological solutions for the management of localization and flow of content in many languages. We create solutions which enable our customers to communicate with the surrounding market in an exceptionally smooth and quick way. Our team consists of more than 140 employees who work in 7 countries in Asia and Europe. Summa Linguae Technologies is the only Polish company in the language industry that is listed on the stock exchange and belongs to 100 largest companies of this type in the world. We try to exploit whatever is best in technologies to support international development of our customers' businesses. That is why we decided to cooperate with Polcom. Modern and secure cloud computing architecture of Polcom supports our business and enables us to develop freely.