Autor
Natalia Gawlowska
Stay up-to-date or die
Digitalization vs. cloud computing
Many companies take a closer look at new IT and digital technologies while searching for greater profitability, cost optimization and new ways for reaching end customers. A characteristic feature of contemporary business reality are dynamic changes in shopping interests of customers which, in turn, exerts pressure on changing the way in which companies determine their management and product development strategies.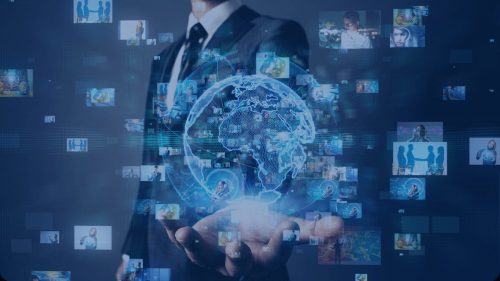 Modern enterprises must decide how to adapt to new challenges and which actions to undertake to improve efficiency, reach new markets and optimize the supply chains. In most cases it entails the application of new technologies and changing the approach towards digital data in a company.
What is important, digital technology is not only a solution to optimization of the company's existing operations. It also provides an opportunity to enter new sectors and makes it possible to create or expand innovative business models. How should contemporary enterprises react to the new requirements of customers? Can they use this change to build new products and diversify their business and further development? Does the whole process have to be expensive? And does digitalization require great investment resources on the part of companies? We will talk about all these issues in the material below!