Autor
Pawel Kruszec
Polcom marked by the Polish Cloud
See more
We are happy to inform that Polcom as a facility whose data centers are located solely on the territory of Poland, from this day on can carry a label of the "Polish Cloud."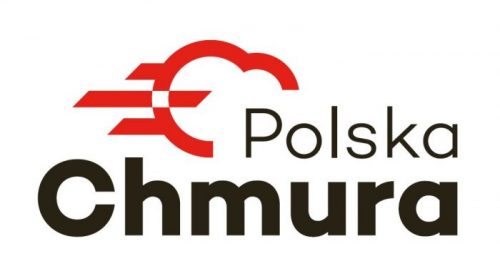 The "Polish Cloud" label was established by the Polish Data Centre Association. The aim of the label is to promote data centers providing cloud services which respect the requirements within the scope of personal data protection and support Polish economy by meeting tax obligations in our country.
The companies which use the Polish Cloud label confirm the quality and security of their data processing services in the cloud.
The motivation to establish the label was to consolidate the activities of companies which provide cloud solutions and prioritize care for reliability of service provision and data protection. Promoting domestic service providers sends a clear signal to the recipients of these services that the providers guarantee legal clarity and top security of processed data, Wiesław Wilk, President of the Polish Data Center Association and, at the same time, President of Polcom, says.
The Polish Data Center Association – the first association in Poland which consociates data processing centers. It consists of: Asseco Data Systems S.A., ATM, Data Center PPNT, DCPG, Infomex, Onet, Polcom, Sinersio, Talex, WCSS. The mission of the Polish Data Center Association is to take care of good interests of Polish data processing centers and encourage Polish companies and state institutions to use IT outsourcing at a data center.