Autor
Pawel Kruszec
Polcom is one of the founders of the Polish Data Center Association
Read more
Polcom is one of eleven members – founders of the first Data Center Associations in Poland (Polish Data Center Association).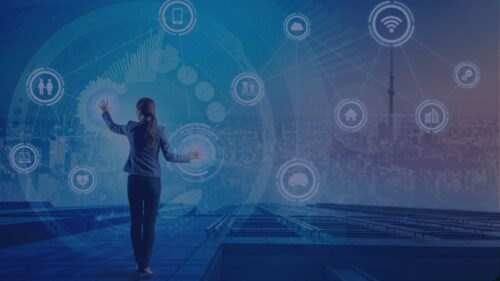 Member companies of the PDCA altogether own almost 9100 racks which constitutes around 64% of the used server area in Poland (data of 2016 according to Audytel).
The aim of the Polish Data Center Association is to care for businesses of Polish data centers and encourage companies and state institutions to develop with the use of professional data processing services. The Association is going to achieve this objective by building a positive image of this service sector and active educational activities on the subject of solutions built on the basis of data centers, such as for example cloud computing, data protection or cybersecurity.
Visit the website of the Polish Data Center Association.