Autor
Pawel Kruszec
Managed IT Services
Scalable IT management service based on international experience
Managed IT Services are a model which concentrates on satisfying customer's needs within the scope of IT infrastructure management. Companies, regardless of the industry, more and more frequently search for optimal solutions related to the improvement of efficiency of processes and reduction of costs while maintaining high quality of services.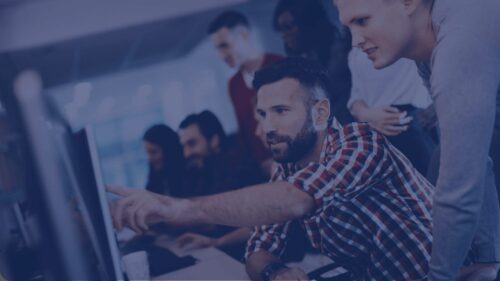 • Are you looking for experienced IT infrastructure engineers?
• Do you want to gain bigger profits from carried out IT projects?
• Does the dynamics of your projects enforce flexible IT management?
If any of the answers to the questions above was YES, this is the material for you!