Autor
Pawel Kruszec
Digital transformation of business with Polcom
Transgressions 2018
The third edition of the Symposium Transgressions 2018 took place between 27-28 September 2018. The event once again took place at Heron Hotel in Sienna by Rożnowskie Lake.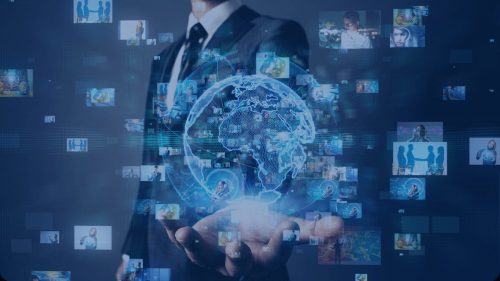 Transgressions 2018 is a Symposium organized by Polcom for the fourth time. Since the beginning, the formula of the event has been to present a practical dimension of IT and its influence on business. That is why each year we invite speakers representing various sectors of economy, who speak about key business processes in these organizations during 15-minute presentations, to participate in the Symposium. The motto of this year's conference was: "Digital transformation of business."
It is worth paying attention to the fact that this year we had an opportunity to host remarkable speakers who talked about the way in which digital transformation of business influenced business challenges in their organizations. The following persons, among others, shared their experience in this area:
• Robert Piszczyk, Finance and Controlling Director at Alchemia SA in the presentation entitled "Transformations of Alchemia SA capital group in the recent years versus IFS implementation in cloud computing"
• Mirosław Kasper, Vice-president at Brown Brothers Harriman in the presentation entitled "Increase in efficiency and improvement of work quality in BBH offices versus new technologies"
• Lech Barszczewski, CIO at Maflow Group in the presentation entitled "Case study of the Maflow Group: Own or external data center – benefits and risks"
It is also worth noticing numerous technological partners of the event. This year the patrons of Transgressions 2018 were key technological partners such as SUSE, Intel, Fujitsu, Microsens, BKT Elektronik, Polish Data Center Association and Schneider Electric.