Autor
Judyta Polak
Baseline's CRM
in Polcom's cloud
For customers who apply CRM systems in their enterprises, their cloud-based implementation may be related to cost optimization and increase in business flexibility. Piotr Musiał, Managing Director at Baseline that creates CRM systems dedicated to customers' needs, talks about the benefits such model provides customers with.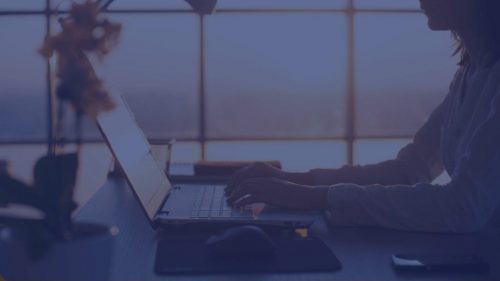 Baseline is a producer of the innovative CRM software, Electronic Circulation of Documents and Mobile Applications. Baseline™ software was created with the most demanding customers in mind. All the sales processes are designed according to a real demand and business goals of an enterprise.
Polcom provides us with the services of giving access to cloud environment for the Baseline™ platform. Thanks to cloud computing at Polcom we gain a guarantee of availability and virtually unlimited scalability of resources which is important within the scope of satisfying our customers' needs. Polcom Data Center means high security level which directly translates to the standard of service provision for end customers of Baseline.